iPhones, iMac, Macbooks, Apple Watches
Ismashed provides fast, inexpensive and professional phone and tablet repair service in Darwin, Northern Territory, Australia.
Expert repairs. done fast.
We do iPhone screen repair, iPad, iMac, Macbook, Apple Watch, Samsung Screen, Tablet, Windows Pc, Laptop Repair, water damage, LCD replacement data recovery etc. Any kind of issues you have with your phone or tablet, we can help you! Most of the repairs are done in less than 1 hour by our professional technicians. We have great service & exceptional prices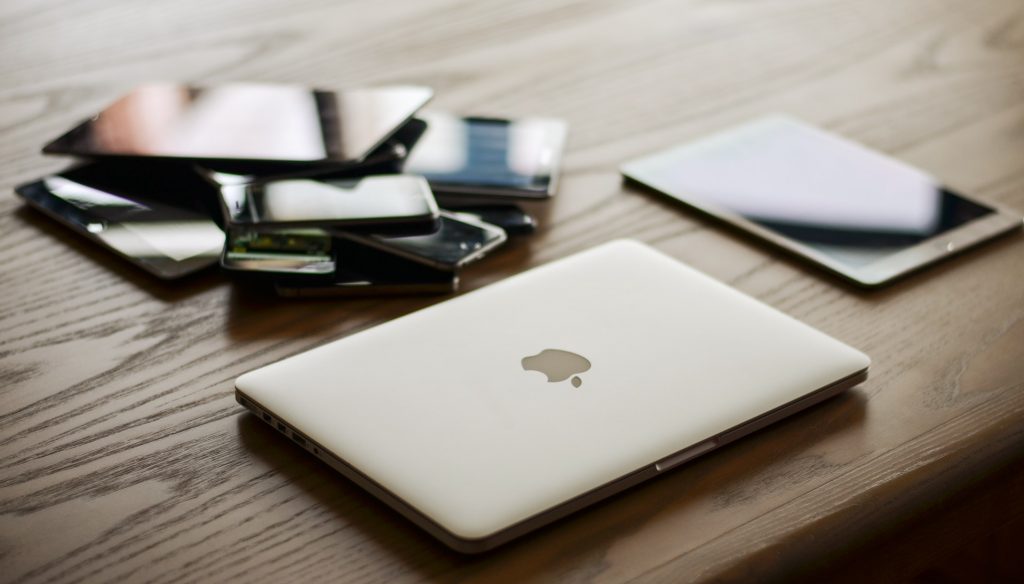 IPAD REPAIRS
We know that fumbles and damage don't just happen to iphone owners so at Ismashed we can repair your iPad too! Check out 'Our Services' below for more details.
COSMETICS REPAIR
Phone getting a little old and tired? Run over by a truck? No matter how damaged your device is, we would love to see it. We can give you a quote to make it like new again!
WARRANTY
We offer 3 Months Warranty on all parts we use! You can rest assured we guarantee our parts and workmanship that if there is an unfortunate fault with the part, we replace it for free! *Terms and Conditions Apply
FROM START TO FINISH
Ismashed is committed to excellent customer service and we want to provide the quickest, most reliable, and inexpensive repairs! We come to you free of charge and repair your device at a location convenient to you. It is all about customer convenience 🙂
IPHONE BACK GLASS REPLACEMENT
iPhone Samsung and all other model back glass replacement done in 20min to 60min.
MICRO SOLDERING IPHONE LOGIC BOARD REPAIR DATA REC
We've fixed thousands of devices for customers. Our most common repairs are: iPhone X, Xs, Xs Max Boot Loop Repair iPhone 11, 11 Pro, 11 Pro Max Boot Loop Repair iPad Air, 5th, 6th, 7th, 9.7″, 10.5″, 12.9″ Charge Port Repair iPhone 11 Backlight Repair iPhone 7/7+ Audio IC/Loop Disease Repair iPhone 6 Plus Touch IC Disease Repair iPhone 6/6+/6S/6S+/7/7+ No Backlight/Half Backlight after Screen Repair iPhone X Data Recovery iPhone X No Power after Screen Repair iPhone 8/8+ Pry Damage Repair after Screen Repair iPhone Water Damage Data Recovery iPhone 6/6+ No Charge/No Power Repair iPhone 6S+ No Touch Repair
WHAT OUR CUSTOMERS HAVE TO SAY
Excellent service and great knowledge. My phone got soaked and phone was completely dead. I was sure it was unrecoverable and the guys at the shop managed to save my data. Can't thank them enough. Cheers guys for the professional service.
No doubt that anything can be fixed in iSmashed. I am so happy with the service i got from iSmashed. Thank you for fixing my Macbook board and replacing my iPhone screen and battery. Highly recommend with my experience ✨
Thank you iSmashed team for fixing my laptop screen. I can easily recommend them for their service based on my 5star experience.
Replaced my iPad screen urgently within half a day, was very happy with the service and their price as very reasonable. Highly recommended. Thank You
FIND US AT THE BELOW STORES AND MARKETS AT CONVENIENT TIMES, OR WE CAN COME TO YOUR HOME OF OFFICE FREE OF CHARGE